Under 12 & Under 14 Championships
WAREHAM Golf Club 26 July 2021
This year's Championship was held at the Wareham Golf Club with a course in very good condition with the sun shining and a little breeze to test our youngsters.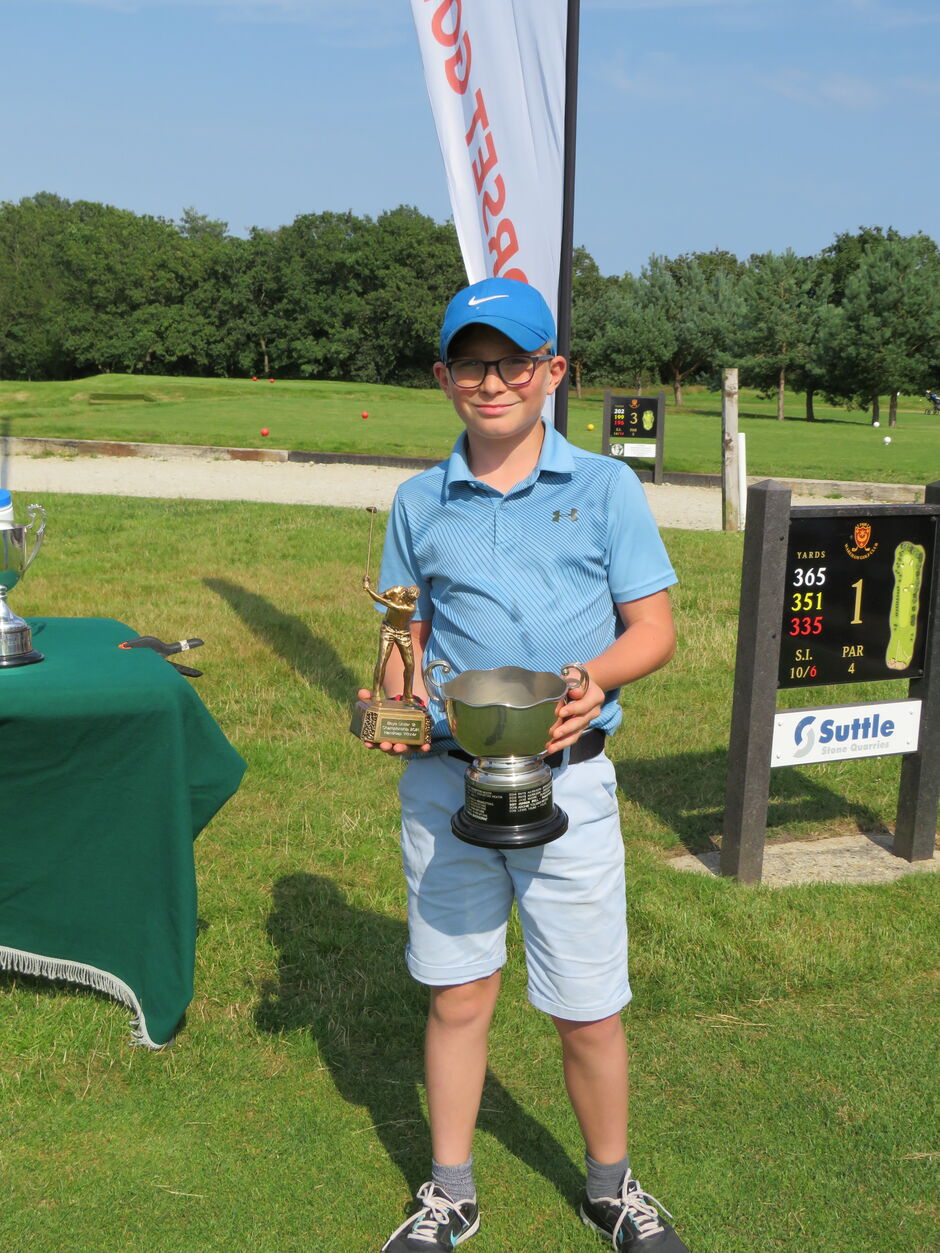 The competition for the under 12's is stableford and it was a very tight competition with Zach Jelly from Ferndown Forest winning with a fine 20 points (scratch) five points clear of George Gant Weymouth The handicap was won by Zach with a fine 45 point again 5 clear of Weymouths George Gant.
To view the results please click on the link below.
Full Results Under 12 click here.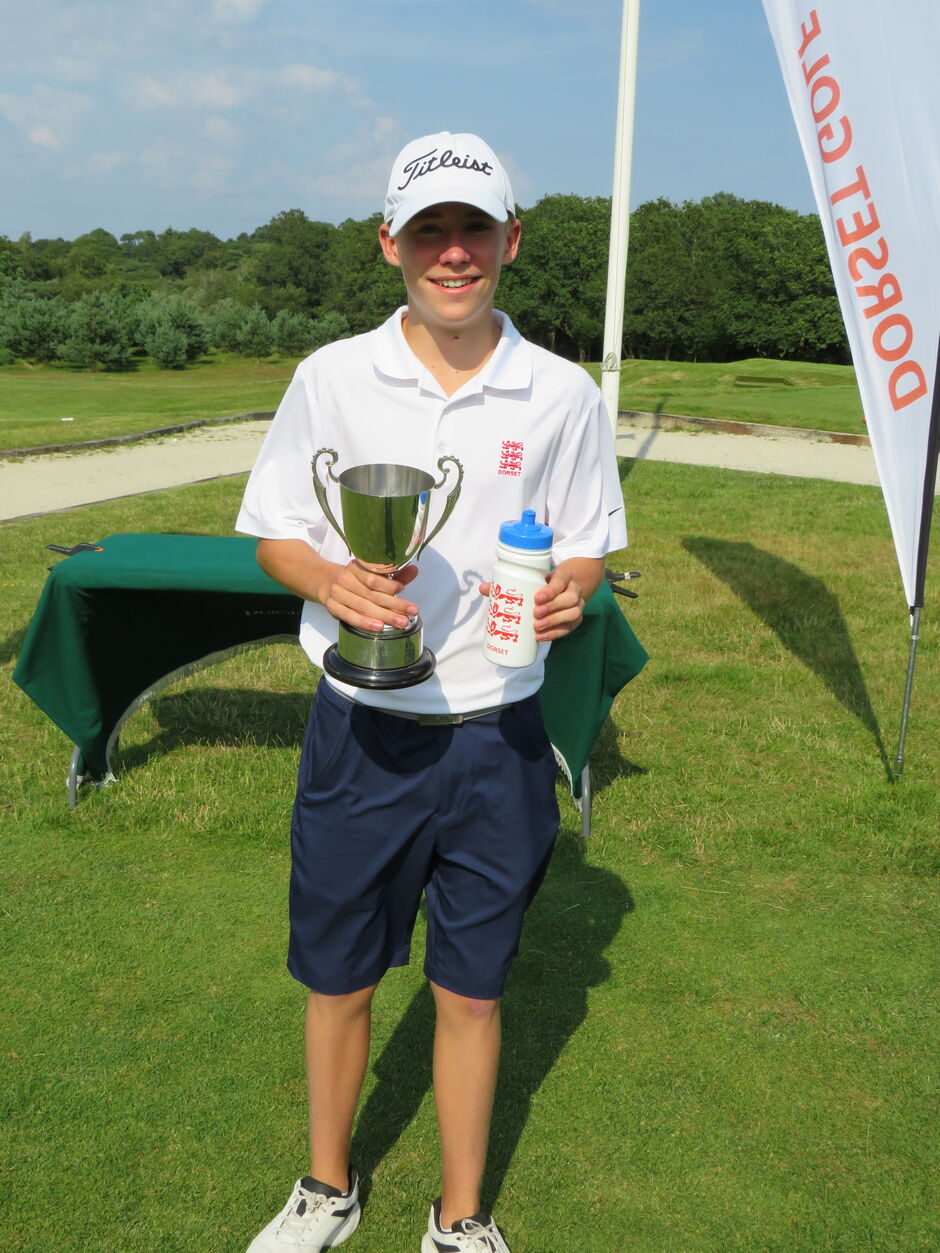 The Under 14 Championship was a tight affiar and the Championship went to Ferndowns's Ben Phillips with a fine gross 77 three clear of club team mate Dominic Harrington with Oliver Clegg in third slot on 81. Oliver Clegg took the handicap trophy with a fine net 64 3 clear of Ben Phillips on 67 with Yeovil's Ollie Tolman in third slot on 68.
Full Results Under 14 click here.


Scratch Champions and Runners Up
Under 12 Champion

Zach Jelly

Ferndown Forest

Runner Up

George Gant

Weymouth

Under 14 Champion

Ben Phillips

Ferndown

Runner Up

Dominic Harrington

Ferndown
Handicap Winners and Runners Up
Under 12 Champion

Zach Jelly

Ferndown Forest

Runner Up

George Gant

Weymouth







Under 14 Champion

Oliver Clegg

Dudsbury

Runner Up

Ben Phillips

Ferndown