Dorset Seniors v Hampshire Seniors at Remedy Oak Golf Club - Monday 13th June 2022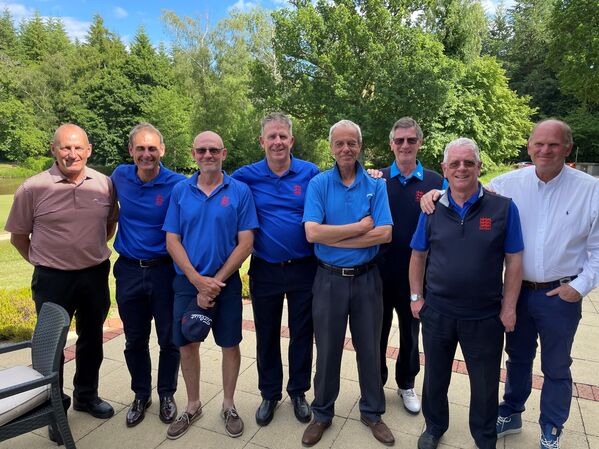 A very close match today indeed! The course was presented immaculately and thanks from both sides to our wonderful hosts at Remedy Oak Golf Club. After 9 holes the result was too close to call and finely balanced. However, for a change, fortune was with us and a gritty performance by the Dorset Team produced a fine 6-4 win over a strong Hampshire side.
Congratulations to all the Team, winners and losers. After running Sussex close in our previous match today was a just reward for all our hard work and team spirit.
A special mention for Gary Earl who playing number 1 lead from the front again to be two out of two wins this season. Also to Steve Sydney, who simply does not know when he is beaten and came from 3 down with 3 to play to get a half. Great grinding Steve!
The Seniors now go on to the South West Counties Championship and National Qualifier at Bristol and Clifton Golf Club in July.
Congratulations to the Team again for a fine performance.
Phil Addis (Captain)