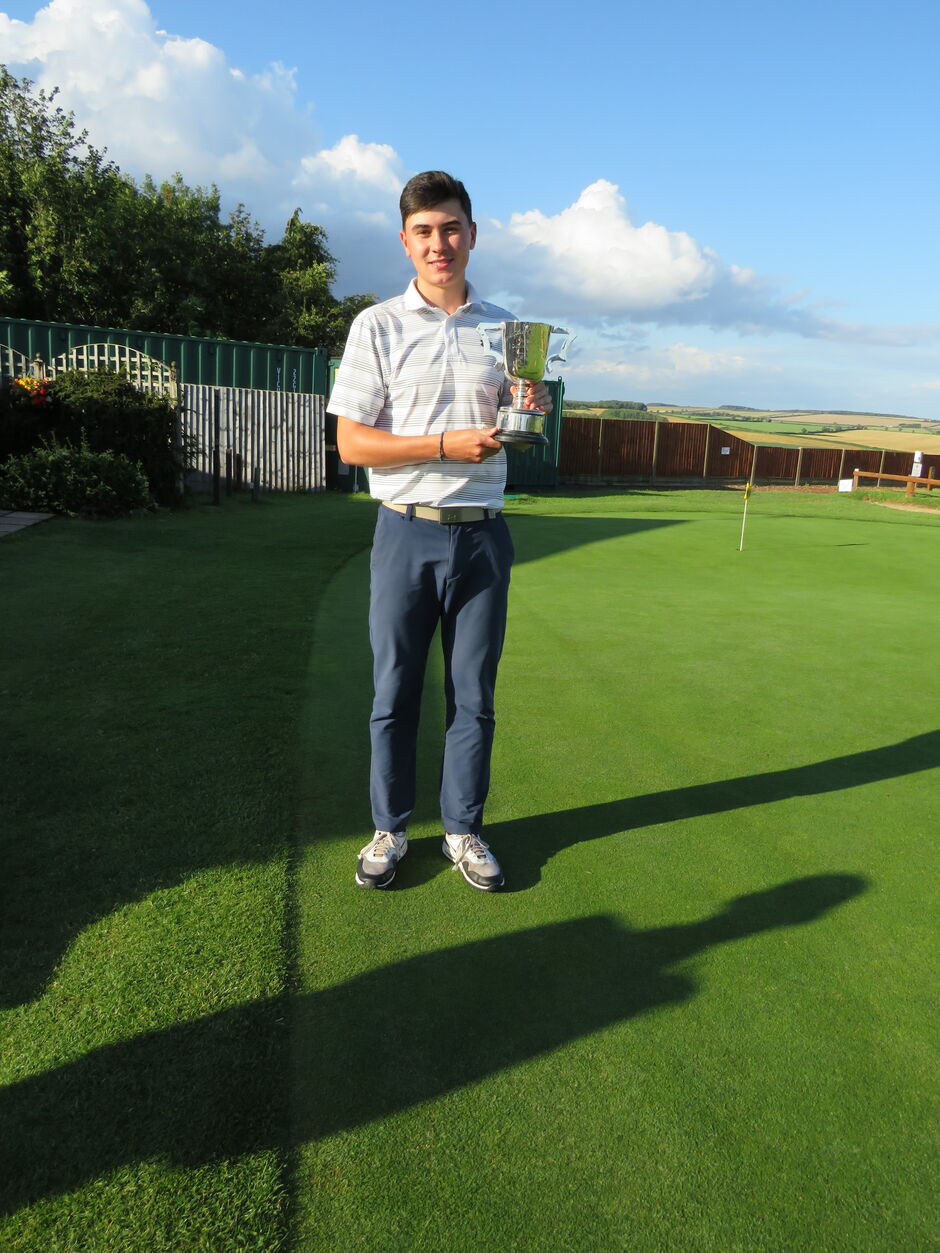 It is Ashley Woods 125th Celebrations and we are here for the County Boys Championship. The weather started off with some cloud and sunny intervals a stiff breeze along with a few showers thrown in for good measure. Jake last year's Champion is back to defend his titles.
During the first round as the results came in scoring was proving tough with no one breaking par. Thomas Cartwright-Terry had a 73 this was bettered by Ollie Griffiths on 72 but the morning belonged to Jake Moore Ferndown who had a fine one over par 71 to hold the half way lead. Freddie Bunford was holding the lead for the Handicap title with a fine net 70.


To view scores for the First Round


Having been duly fed and watered they returned to the course for the second round with scoring in the main proving to be better for most than the morning round. The main Championship was being played out within the last group. That said Jenson Bull turned it round and had the best send round score of 74. Ollie slipped back managing only a 77 and Toby Trott came home with a fine 76. The afternoon belonged to last year's Champion as Jake came home also with a 74 for a 145 total some four shots clear of Ollie who finished runner up with Thomas taking third slot on 152.

The day belonged to Jake Moore who was crowned the 2021 County Boys Champion taking the Trophy for the second year.

View Second Round Scores
View 36 hole totals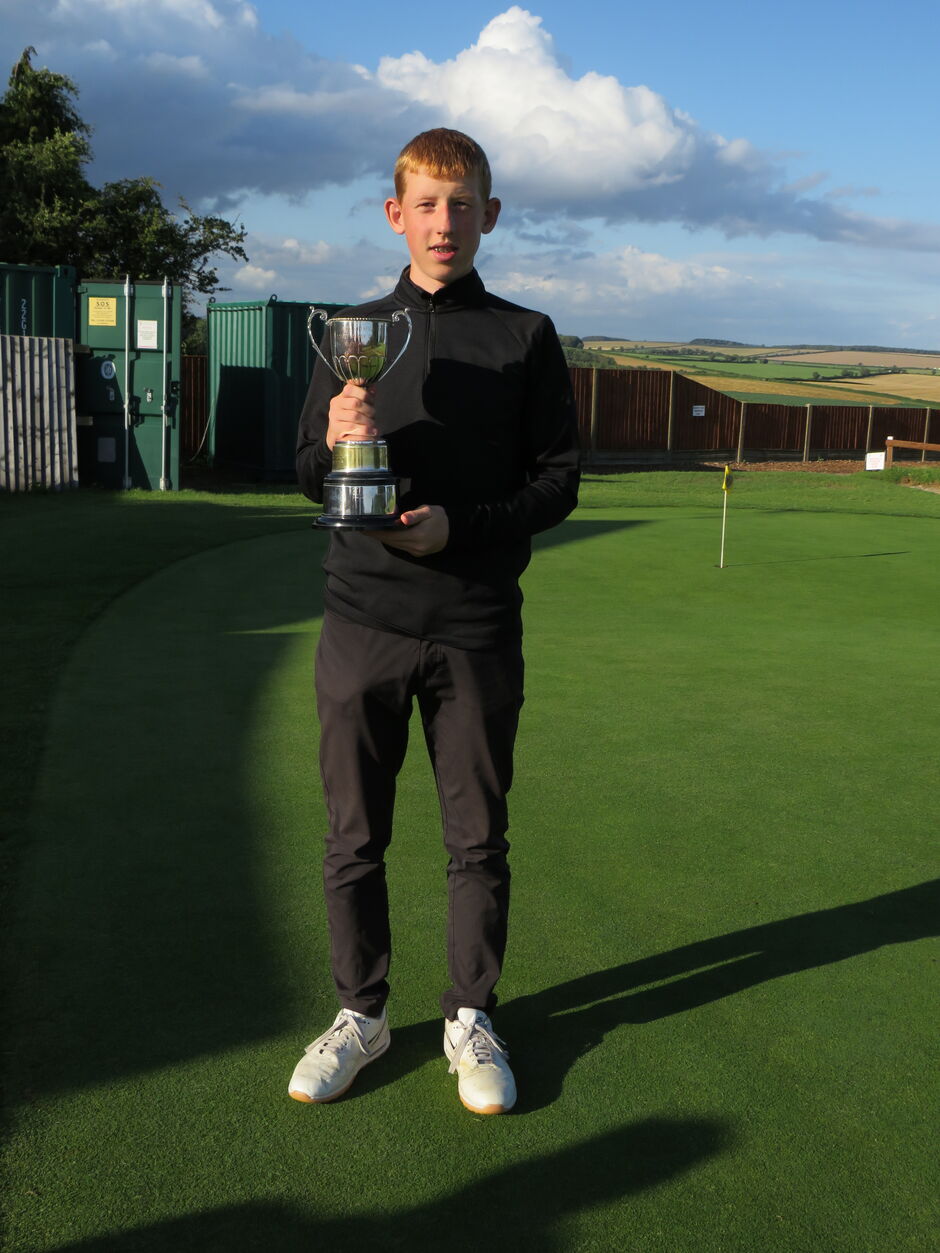 Toby Trott took the Handicap title with a fine afternoon 70 and a 144 total the same as Freddie Bunford the morning leader whose 74 meant that Toby took it on countback.

Lastly on behalf of the Dorset Golf Union we would like to thank Ashley Wood GC for hosting the event, the course was in excellent condition and also the members for giving up their time.